Authors:
Alicia Piller
---
Contributor: Alicia Piller, Track 16 Gallery, [email protected]
Curator/Editor: Nia Easley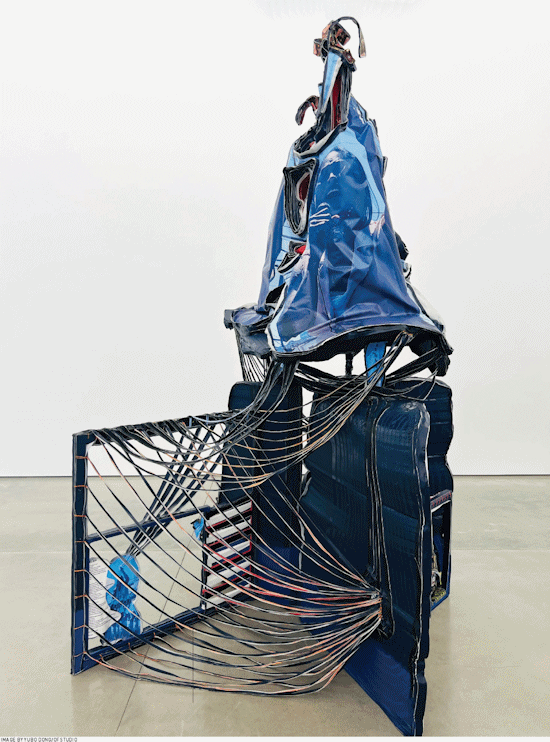 Alicia Piller's A Mother's Voice. Rages. Global Warnings. (2022) is an homage to the activist Helen Jones-Phillips, whose son, John Horton, died while being held at Los Angeles's central jail.
Copyright held by author
The Digital Library is published by the Association for Computing Machinery. Copyright © 2023 ACM, Inc.