Authors:
SIGCHI Executive Committee
---
As the SIGCHI Executive Committee (EC), we aim to create and sustain a thriving SIGCHI community founded on robust, nurturing, and inclusive processes around the generation of human-computer interaction (HCI) knowledge by providing supporting infrastructures for our growing membership to do their best HCI work. To realize this vision, the EC aims to bolster SIGCHI's conferences, nurture the SIGCHI community, and strengthen our organization's global presence, while working to provide sustained open and responsive governance within ACM-defined scope. We map out these four sets of roles and responsibilities below.
Conferences are the backbone of SIGCHI. They are the prime channel through which our members produce and disseminate HCI knowledge. We aim to provide, on an ongoing basis, guidelines and best practices for infrastructuring accessible, safe, sustainable, and equitable spaces for knowledge production. This also means offering sustained (i.e., year-round) avenues for knowledge sharing across conference steering and organizing committees. Experience with volunteering on various EC committees will add value for conference organizing roles that focus on equity, accessibility, sustainability, pandemic preparedness, hybrid conferences, publications, and more. Providing financial support mechanisms for the development of conferences, and the same for the development of smaller interest groups linked to different HCI communities, will enrich our conferences. We also work to provide operational support and guidance for accessing conference resources and generating knowledge.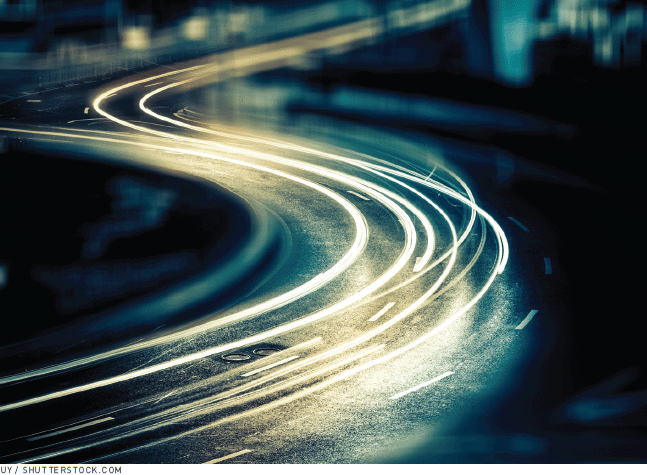 The EC answers to the SIGCHI community. Nurturing the SIGCHI community depends on transparency and accountability when it comes to reporting developments within SIGCHI and the EC. We aim to provide avenues for community members to give input and feedback on these developments so that they have an integral role in shaping decision making. We also support conference attendance, knowledge generation, research development, and volunteering across SIGCHI and its conferences through travel support, registration waivers, and development fund grants, while centering mentoring throughout. We will continue to create and communicate channels for care, support, and equitable participation through various priority areas led by EC members. We plan to introduce new awards and recognition mechanisms to honor the diversity in our community.
SIGCHI's global, regional, and local presence is growing. We intend to catalyze this growth by extending support to events sponsored or supported by SIGCHI so that they are globally diverse and inclusive, and ensuring that locally and regionally hosted events have the infrastructural supports they need. It is our commitment to facilitate mutual learning across communities, crossing regional, cultural, institutional, and disciplinary borders, and to provide relevant information and guidance to existing and emergent SIGCHI chapters around the world. For this, we will foster new partnerships with local and global organizations—groups with SIGCHI-adjacent interests. We also aspire to make locally relevant HCI educational resources easier to access.
We have organizational goals. The EC works to ensure that SIGCHI remains a learning organization, maximizing value to the HCI discipline and computing more broadly. A SIGCHI handbook will make visible necessary policies, bylaws, and documentation. Regular updates and solicitations via the SIGCHI Members list and other communications will sustain open, transparent channels for dialogue and feedback. Lessons we learn will be shared with other SIGs and ACM as needed and relevant.
---
It is our commitment to facilitate mutual learning across communities, crossing regional, cultural, institutional, and disciplinary borders.
---
Much of the above is already in motion, but we have more to do. We invite you to join us in realizing this vision of further enriching and nurturing the SIGCHI community.
Copyright held by authors
The Digital Library is published by the Association for Computing Machinery. Copyright © 2022 ACM, Inc.